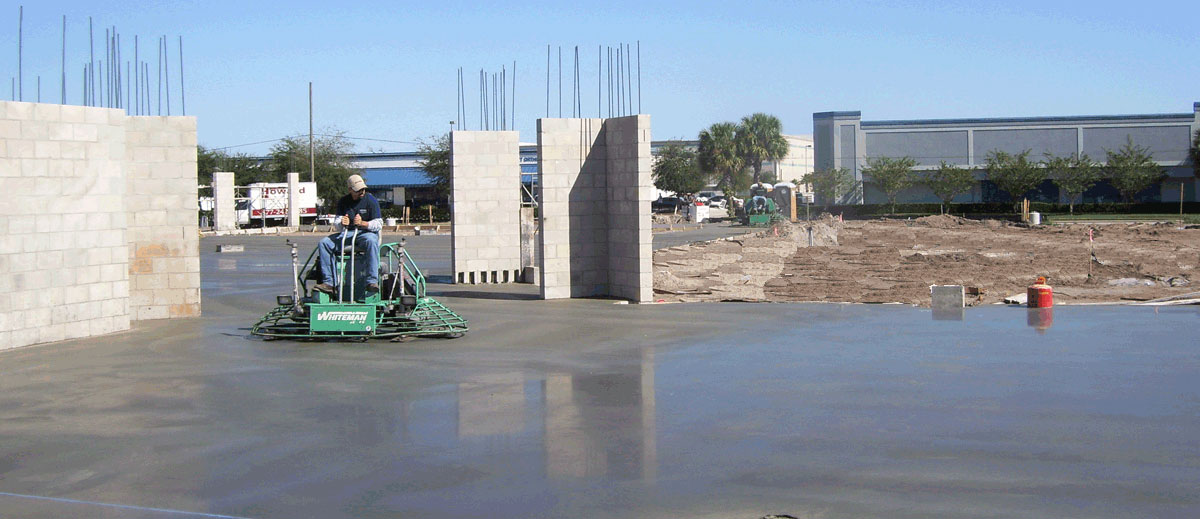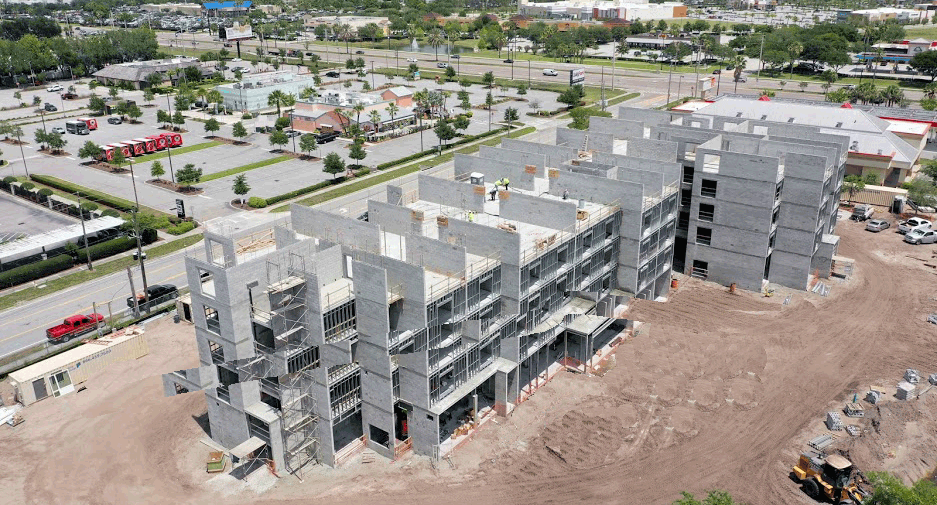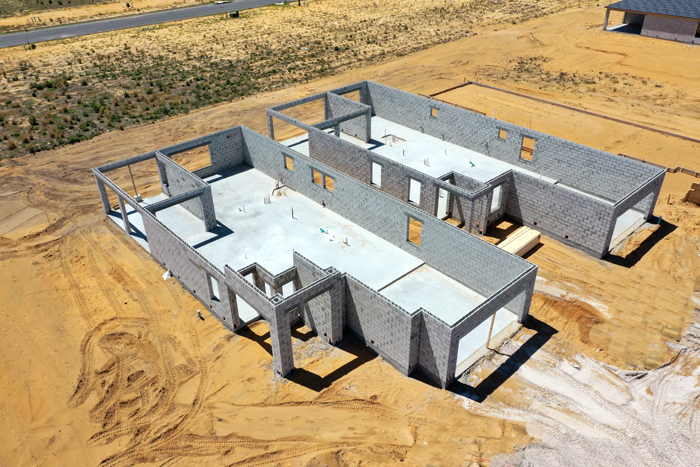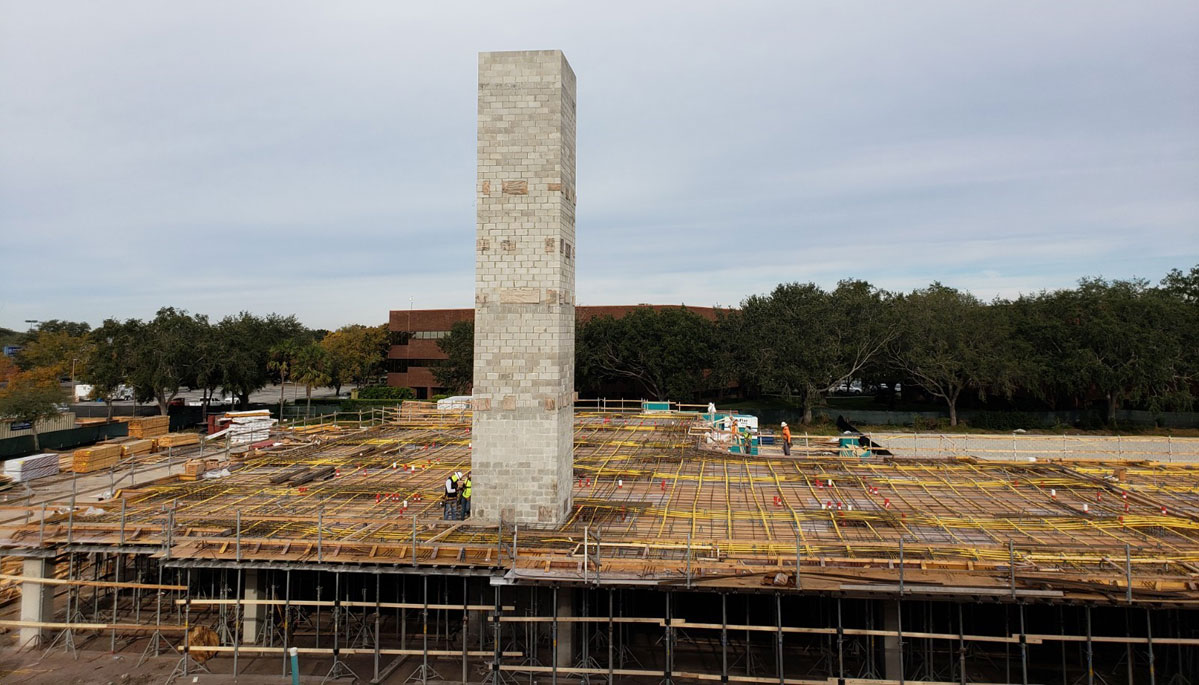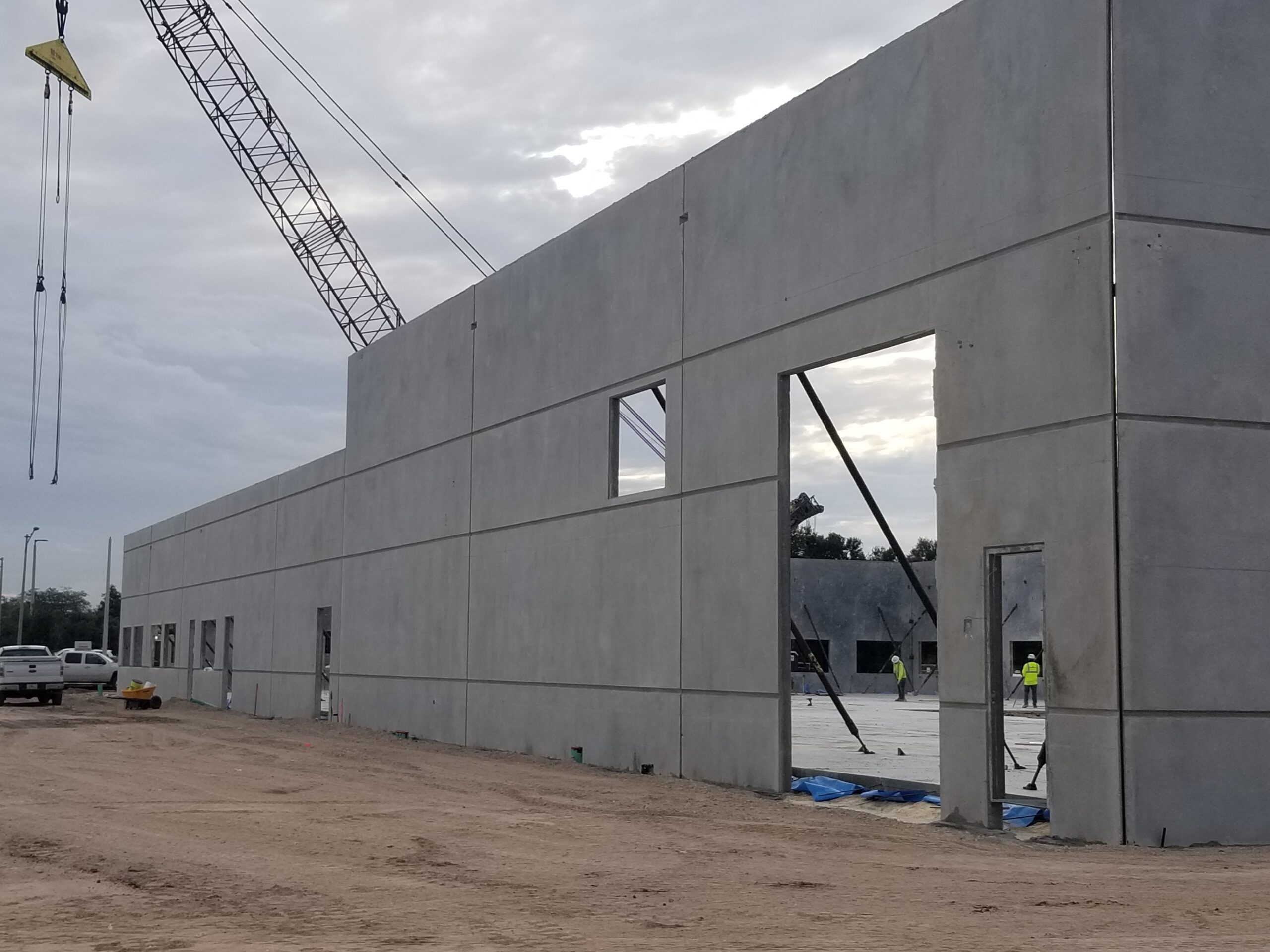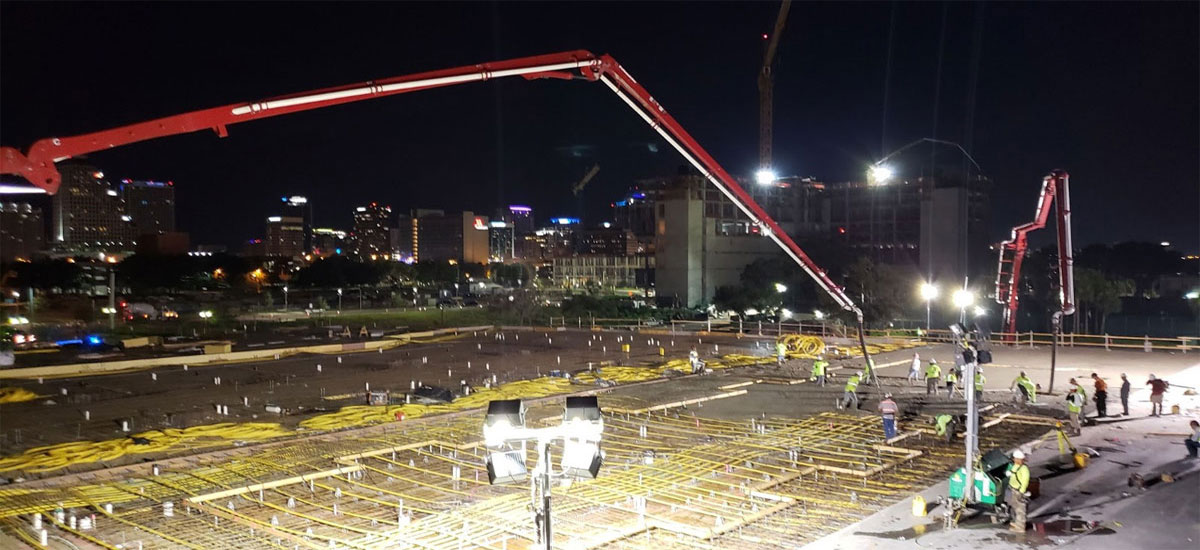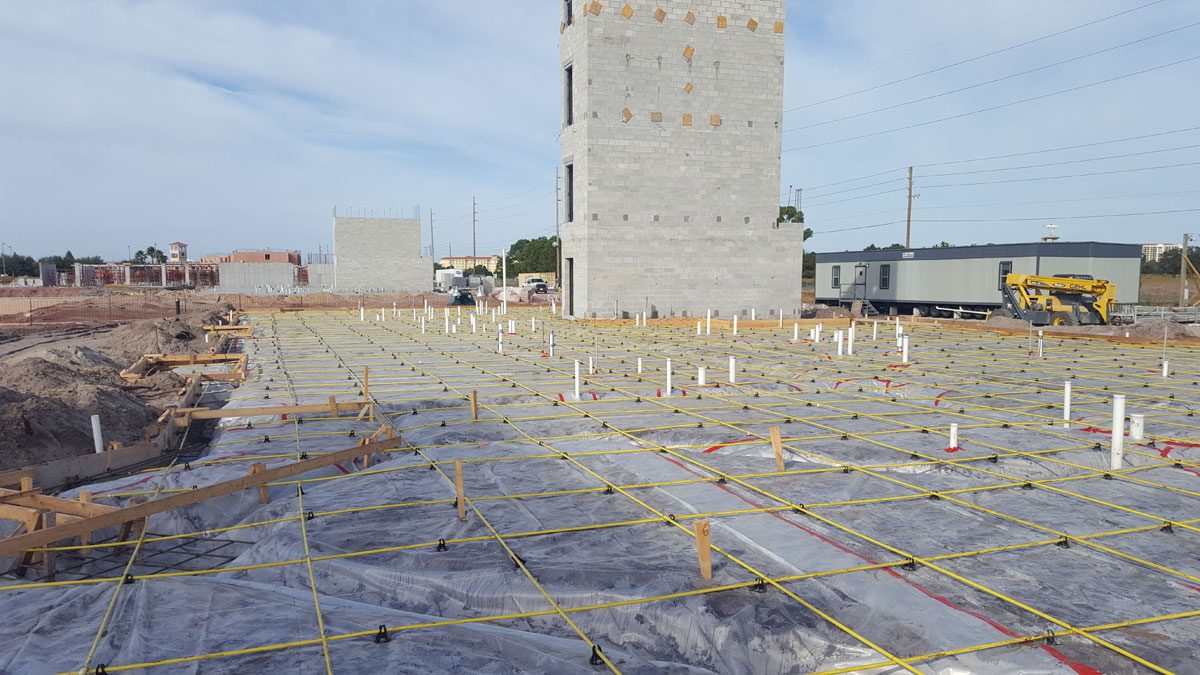 Commercial
Commercial Concrete & Masonry
Residential Construction
Residential Construction
Subdivisions
Columns & Post Tension Deck
Columns & Post Tension Deck
Cast in Place (CIP)
Post Tension Slabs
Post Tension Slabs on Grade

Welcome to DeWitt Custom Concrete,

Orlando's Leading Concrete and Masonry Contractor for Commercial and Residential Construction Subdivision Projects, Since 1984
Commercial Concrete and Masonry Contractor
For over 35 years, DeWitt Custom Concrete has been at the forefront, delivering exceptional commercial concrete and masonry work in Central Florida and throughout the state. Our commercial concrete and masonry customers know that they can count on us to deliver quality results every time.
Our staff is highly experienced and certified in all aspects of commercial concrete and masonry work, including post tension and Hambro systems.
Whether a small project or a shopping center, office building or high profile project, DeWitt Custom Concrete Florida has the experience to provide you with worry-free project management through completion of your commercial concrete project in Florida.
Call Now for your Free Quote:  407-277-8766
Some of our Florida commercial concrete projects include:
Shopping Centers

Multi-family Construction

Hotels

Parking Garages

Tilt Wall Buildings
When you need a reliable, professional concrete and masonry company for your next Florida commercial or large residential concrete project, contact us and experience the DeWitt Difference! Call Now 407-277-8766
Residential Turnkey Shell Contractor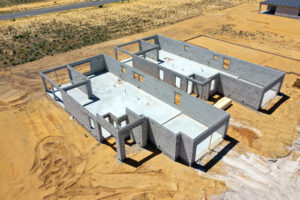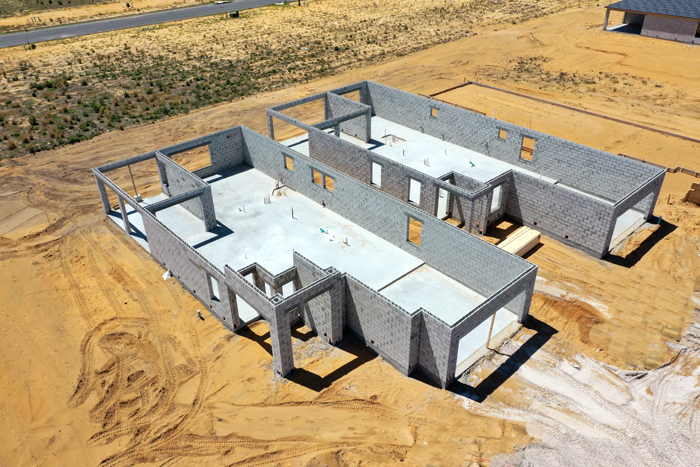 Since 1984, DeWitt Custom Concrete has provided unsurpassed quality concrete, masonry and framing work for homeowners and builders in Central Florida. We are one of the top concrete, masonry and framing residential contractors in Central Florida, including Orlando, Longwood, Windermere, Daytona, Tampa, Jacksonville, Miami, Vero Beach, Ft. Myers and areas in between.
From custom-designed mansions to new driveways and everything in between, DeWitt Custom Concrete can make the difference between a great building experience and a "not so great" one!
Our experienced group of seasoned professionals are there for you every step of the way, ensuring that your project is completed on time and within budget.
We communicate with you throughout the process and make sure that everything runs smoothly.
We are a family orientated company looking to create your dreams, be it a home or business and give you quality above and beyond your expectations. We at DeWitt Custom Concrete want to thank you for the opportunity we have had to enjoy our success as one of the best concrete and masonry contractors in Central Florida.
Custom Home Builders

Production Builders

Multi-Family/Town Home Construction
---
DeWitt Custom Concrete specializes in every aspect of your concrete project. No matter what size your project, big or small, DeWitt Custom Concrete assures you of a project done right and completed on time.   We work to meet the needs of our customers in every way, and offer services from foundation to tilt walls and masonry.
Contact DeWitt Custom Concrete today for your free quote 407-277-8766.