Concrete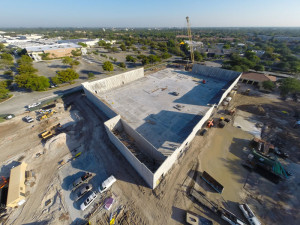 DeWitt Custom Concrete – Our Name Says it All !
For over 30 years, we have been at the forefront of concrete construction in the Central Florida area.  From slabs and driveways to tilt-up construction, DeWitt has you covered.
Our team of experienced professionals is at your service, to go above and beyond your expectations and make your home or business project a smooth running success.
See what a difference DeWitt Custom Concrete will make in your project.  Call us today 407-277-8766 or fill out our quick and easy online reply form.