Premier Concrete, Masonry, Pump and Tilt-Up Wall Construction by DeWitt Custom Concrete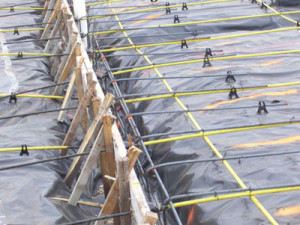 We provide the finest concrete and masonry services using specialized equipment for your job.
From laser screeds to boom pumps, forklifts and backhoes, hydrostatic trowel machines, and state-of-the-art continuous scaffolding systems, DeWitt Custom Concrete has what's needed to get the job done.
Concrete projects range from CIP, vertical and flat work to tilt-up wall construction.
We also provide every stage of brick, stone, and block masonry construction.
Learn more about Concrete, Masonry, Tilt Wall, Pump Services
Call today for a quote on your next project 407-277-8766